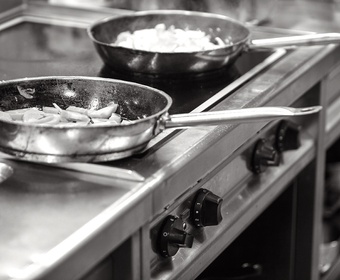 COOKING GAME LIKE A PRO
Game meat is a special category in a restaurant kitchen. It has the same characteristics as other meat – but it's still not quite the same. Game behaves differently in the pan and on the plate and a chef needs to take that into account. Another aspect is that game is produced in a way that makes it more unpredictable – and therefore often more exciting – than most other ingredients. On these pages you'll find expertise and tips from the professionals on getting it right with game.
Chef de Partie – GAME
Chef de partie is French for "group chef" or "line chef" and reflects the military system of a restaurant kitchen. It's only once you've worked your way up to the title Chef de partie that you can take responsibility for the kitchen's meat station. Here you'll find everything a meat station line chef needs to know about game. The focus is on cooking the meat itself but as game is a bit of a special case, we've chosen to include a bit more background about the origin of your ingredients in the wild.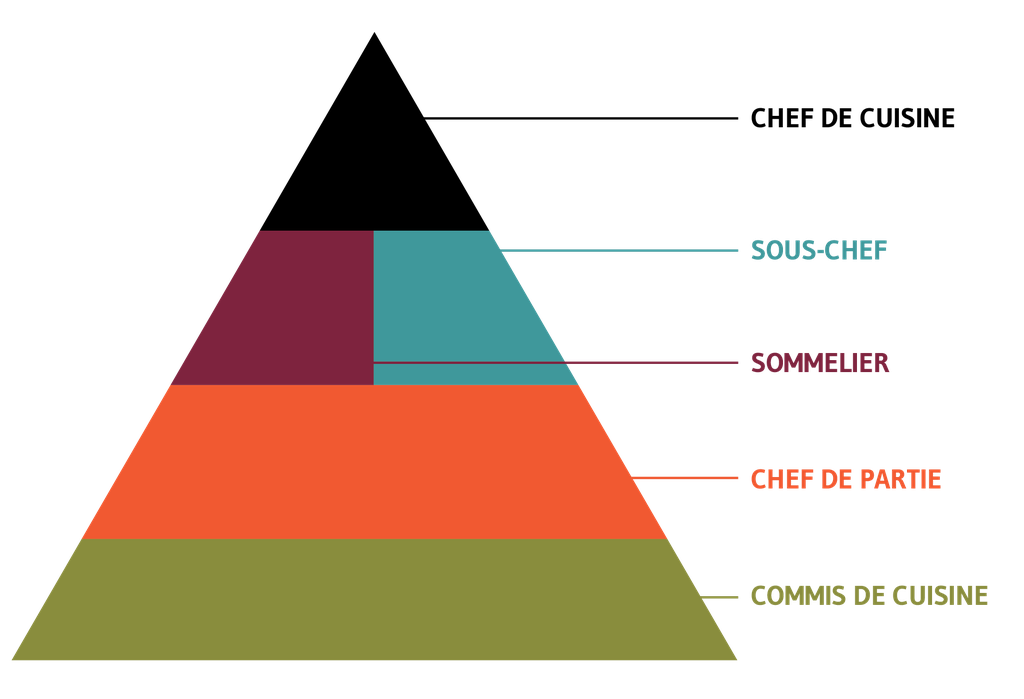 How should you use the PS Academy?
That's up to you. Read from start to finish and learn it all off by heart, or use it as one of your natural tools in the kitchen, like a chef's knife. If you want to develop your theoretical and practical skills, we'd recommend the latter, but why not start by taking a look at the basics – Commis de cuisine.
It's OK to fail
Don't believe those tyrannical celebrity chefs you've seen on TV – it's absolutely OK to fail in the kitchen. Making mistakes is the quickest and most reliable way of learning anything, and that's still true when you're building up the practical skills you need to call yourself Chef de partie in a professional kitchen. And it's particularly true when you're getting to grips with game, the best meat there is.
Once you have the crucial skills at your fingertips, you'll gain self-confidence, and self-confidence leads to experimentation and creativity – which in turn makes successful cooking with game even more fun.
Good luck!