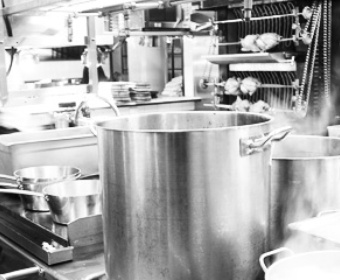 COOKING MEAT LIKE A PRO
Chef de Partie is French for "line cook" and reflects the military-style organization that prevails in a restaurant kitchen. Every line cook is responsible for a workstation. You will find everything a 'chef de partie' working at a meat station needs to know on these pages, and hopefully a bit more.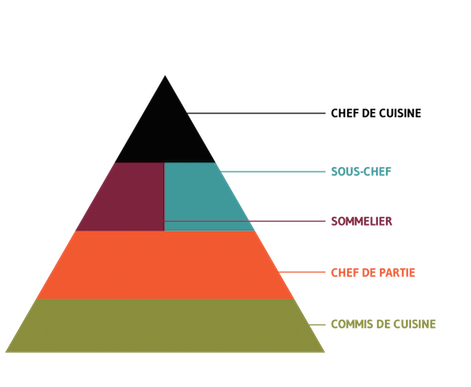 How should you use the PS Academy?
You decide. Read from the beginning to the end and learn everything by heart, or let them become as equally a natural tool in the kitchen as the kitchen knife. For those of you who want to develop theoretical as well as practical skills, we recommend the latter.
Dare to fail
Do not believe the tyrannical celebrity cooks you have watched on TV – you absolutely are allowed to fail in the kitchen. Mistakes are the fastest and most effective way of learning something new. This also applies to building the practical skills needed to call yourself Chef de Partie in a professional kitchen.
When you master the crucial skills, your self-esteem rises and that will lead to even more experimentation and creativity – which in its turn makes it even more fun and more delicious to succeed with meat.
Good luck!