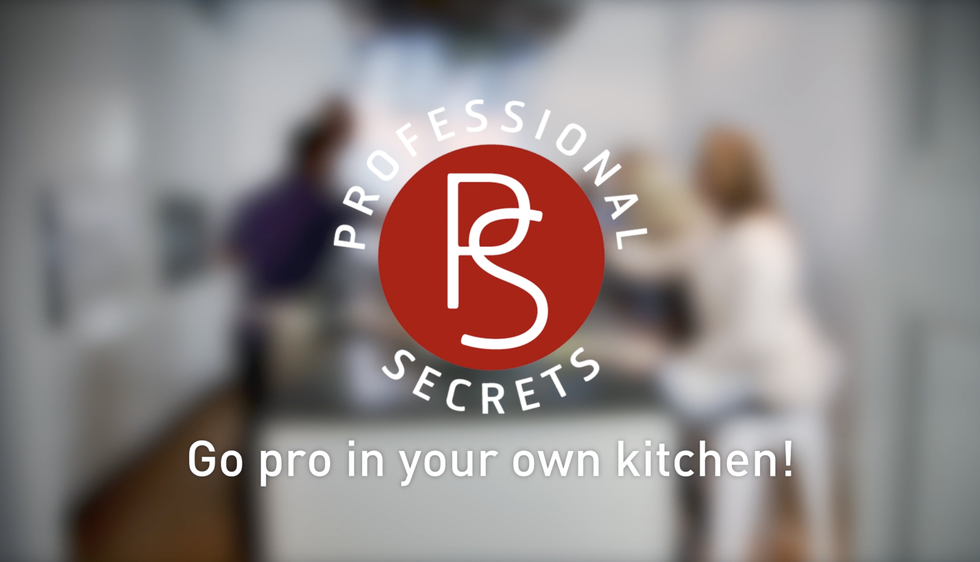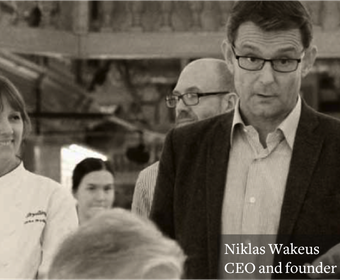 Kitchen tools designed by chefs
At Professional Secrets, with the help of outstanding chefs, we make tools and tips from the professional kitchen available for all passionate cooks. All our kitchen tools have been perfected by professional chefs in collaboration with top designers.
Tools and tips from the pros
All kitchen tools in "Chef's Essential Kit" from Professional Secrets meet the high demands that apply in a professional kitchen. Where needed, they have also been carefully modified to suit the home kitchen.
Go pro in your own kitchen
By extracting the very best tools and tips from the professional kitchen and making them available to the home kitchen, we hope to inspire more home cooks to create great food made from scratch with fresh ingredients.
Everyone a winner with PS
Better tools, better knowledge and better raw ingredients makes cooking even more fun. It also leads to positive effects outside the kitchen: A demand for quality produce, better conditions for livestock, and a better use of resources – resulting in less food waste.
We will be showing the planet a little more respect with every home cooked meal.
Enjoy!
Niklas, Johan, Valerie, Hans, John, Diane