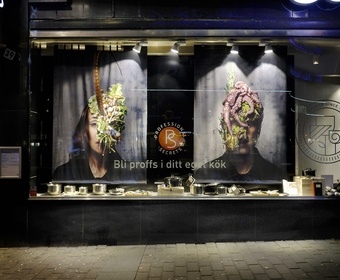 Help us reveal Professional Secrets to the world
Professional Secrets started in Sweden, but our ambition is to make knowledge and tools from the professional kitchen available to the world.
We are currently looking for partners and distributors on tall markets outside Sweden. Are you the talent and the resource we are looking for?
We have developed strategic and tactical marketing and sales tools that can be adapted to support a successful launch of our kitchen tools in new markets. Find out more here!
Please contact foodie and founder Niklas Wakeus for a full presentation of the Professional Secrets concept. 
Mobile: +46 70 348 63 37
Office: +46 8 704 91 00
Email: [email protected]